Valvetronic Designs
SKU:AUD.LAM.V10.FFH.BR
Regular price
Sale price
$4,999.00
Unit price
per
Sale
Sold out
Welcome to a sound revelation for the 5.2L V10 cars! It is widely known that the 5.2 V10 does not sound nearly as good as the 5.0 Engine in the Pre LP Gallardo. With our headers installed we bring out the amazing sound that was always hidden beneath the surface for the 5.2 V10. 
Thanks to the latest 3D modeling technologies, every single piece of the exhaust can replace the original one with extreme accuracy.  Our headers result in a much more raw and visceral experience behind the wheel of your Huracan, R8 or LP Gallardo.
Constructed of the finest brushed T304 stainless steel, these headers are not only an art form but a true gateway to pure sound. 
FITMENT:
2010 + Audi R8 V10 (ALL MODELS)
2009 + Lamborghini Gallardo LP 550 / 560 / 570
2015 + Lamborghini Huracan ( ALL MODELS ) 
Emissions Non-Compliance. Removing, disabling, or altering emissions equipment on a pollution-controlled road vehicle is illegal. Installing devices or software that trick, disable, or modify emissions controls and monitors on a pollution-controlled road vehicle is also illegal. This product is sold only for racing, competition, track, hobby, or other off-road use. Its use is prohibited in any motor vehicle that is subject to emissions inspection or control. Legal in California only for racing vehicles that may never be used, or registered or licensed for use, upon a highway.
Purchase Disclaimer: Valvetronic Designs does not condone the use of emission defeat devices for any vehicles used on public streets or roadways. Valvetronic Designs will not tamper, remove, disable, or bypass emissions equipment on a motor vehicle in accordance with 40 CFR Section 86.1854.12(a)(3), Clean Air Act 40 CFR 1068.101(b). This includes software, known as tunes, that reprogram a motor vehicles electronic control module to alter engine performance and enable the removal of filters, catalysts, and other critical emissions controls.
DISCLAIMER: This product removes the OEM catalytic converters from the vehicle, and as such, is strictly intended for closed track events and off-road use only, never to be driven on public roads. This product is or contains a Racing Cat Bypass Pipe, which will give you check engine lights on OBD2 cars. We suggest pairing this product with racing software to prevent fault codes and check engine lights. Racing Cat Bypass Pipes are solely intended for track and race cars as they are NOT California Air Resources Board Certified (CARB) and not EPA certified. You are hereby informed and warned to check your local, state, and federal laws before buying and installing these or any aftermarket parts to be sure whether usage is in violation. All installation-risk and use-risk is borne by the end-user and installer of these parts.
Share
View full details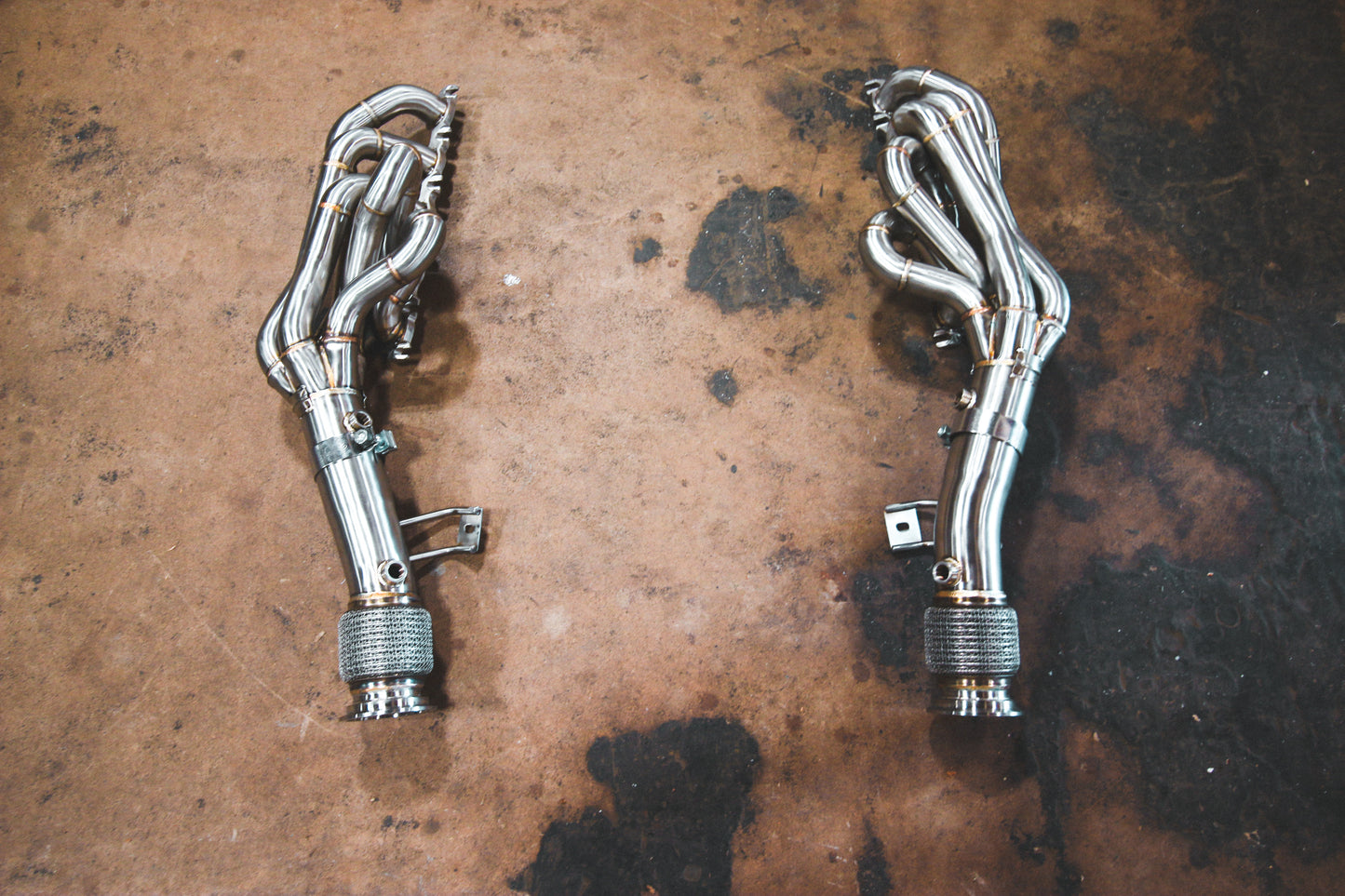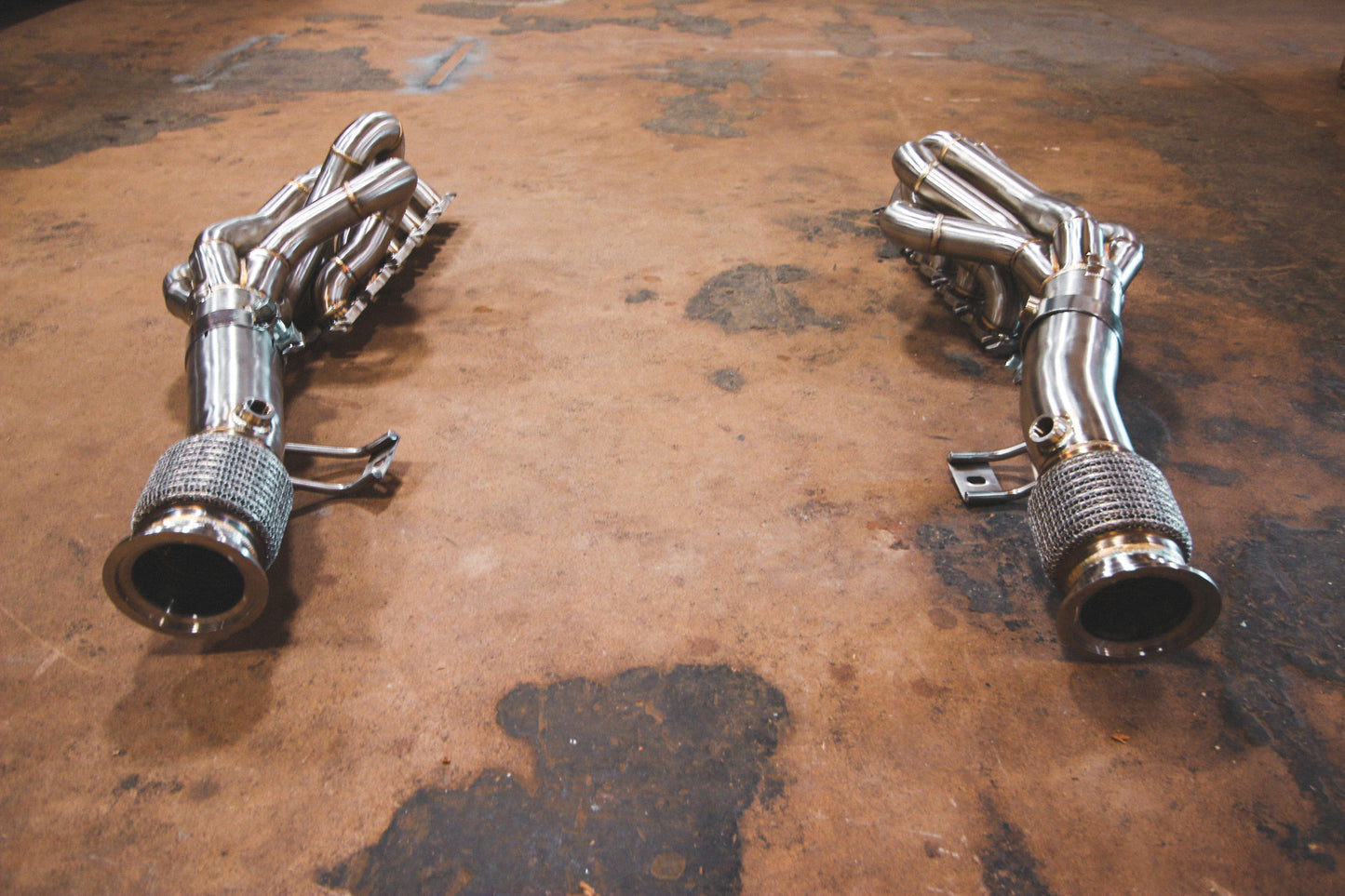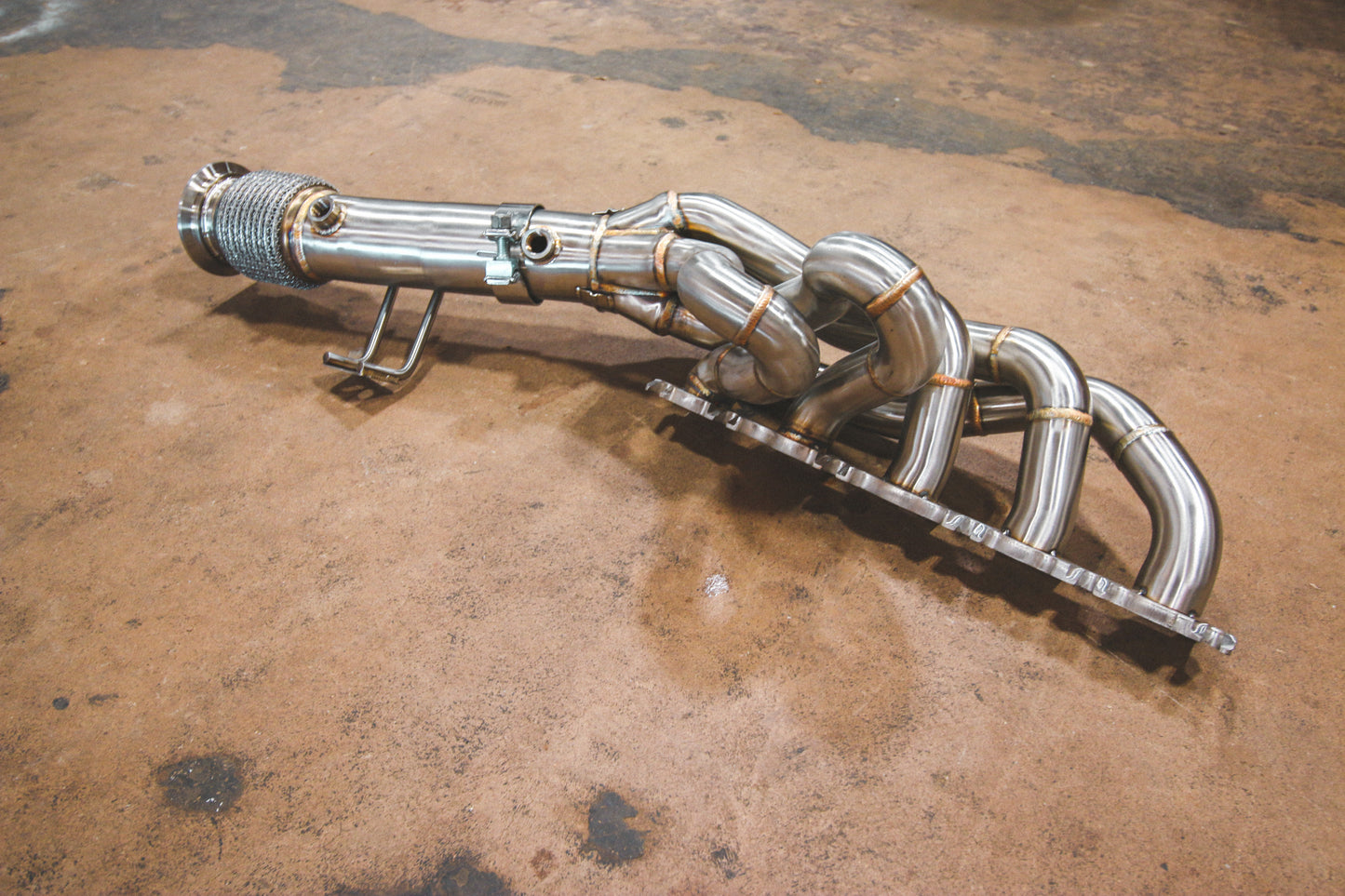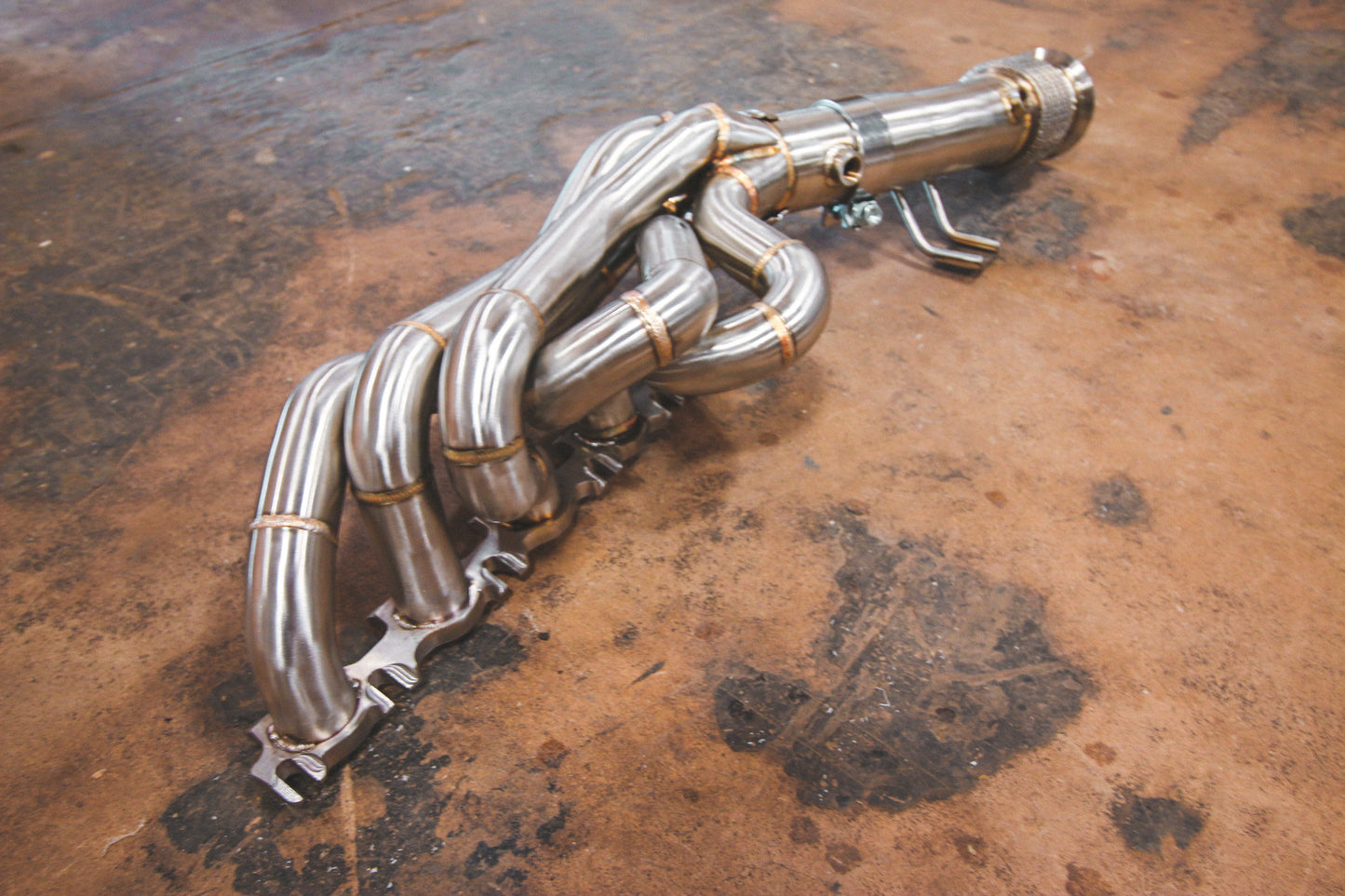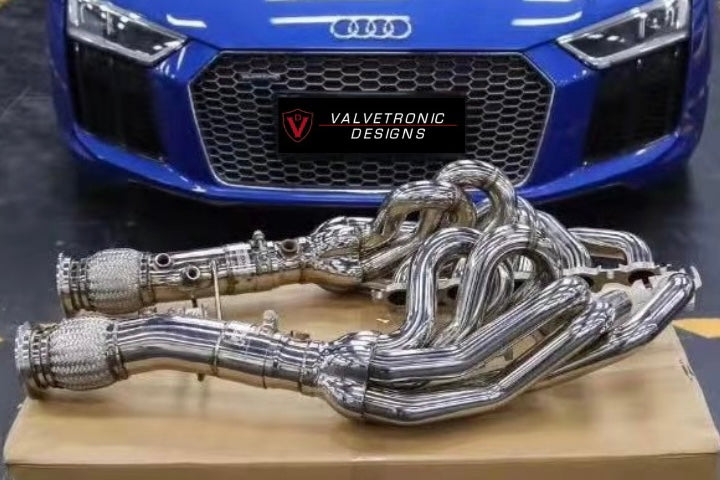 One of the best purchases I've made this year! More smiles per mile!