Valvetronic Designs
SKU:LOT.EVOR.VSES.AG
Regular price
$0.00
Sale price
$2,999.00
Unit price
per
Sale
Sold out
*THIS PRODUCT IS PART OF THE SPECIAL OPERATIONS EXHAUST DEVELOPMENT PROGRAM. IF THIS PRODUCT IS NOT IN STOCK AT THE TIME OF YOUR ORDERING PLEASE ALLOW FOR 6-8 WEEKS FOR DELIVERY.*
Welcome to a sound revelation for the Lotus Evora platform. Praised in the community for having incredible balance, the Lotus Evora is a great sports car, but leaves a lot to be desired from the exhaust note. Our goal with his platform was to engineer an exhaust system that would provide an unparalleled sound experience with sound qualities similar to a 997 GT3. This system is comprised of free-flow race headers, free-flow midsection, and a valved rear section to allow for OEM-style flexibility. With the exhaust installed the car revs much faster with the lack of back pressure and sings all the way to the redline, blessing passers-by with an orchestra of sound. 
With the sport configuration of this system, the drivers received a nice sound bump, extenuating exhaust notes through the rev range. Combine this with a free-flow midsection for a further sound increase. The race configuration of this system is not for the faint of heart. It is extremely aggressive and harks back to Lotus racecars of the past. Both configurations benefit from the Valvetronic rear section which allows the exhaust to be quieted at the touch of a button. This system integrates into OEM exhaust modes and can be used with the sport mode. 
For those looking to take their Lotus Evora to the next level, this exhaust system enhances driver involvement and unlocks the true potential of the platform. At Valvetronic Designs we do not compromise, and neither should you when searching for the greatest exhaust system for your Evora.
Share
View full details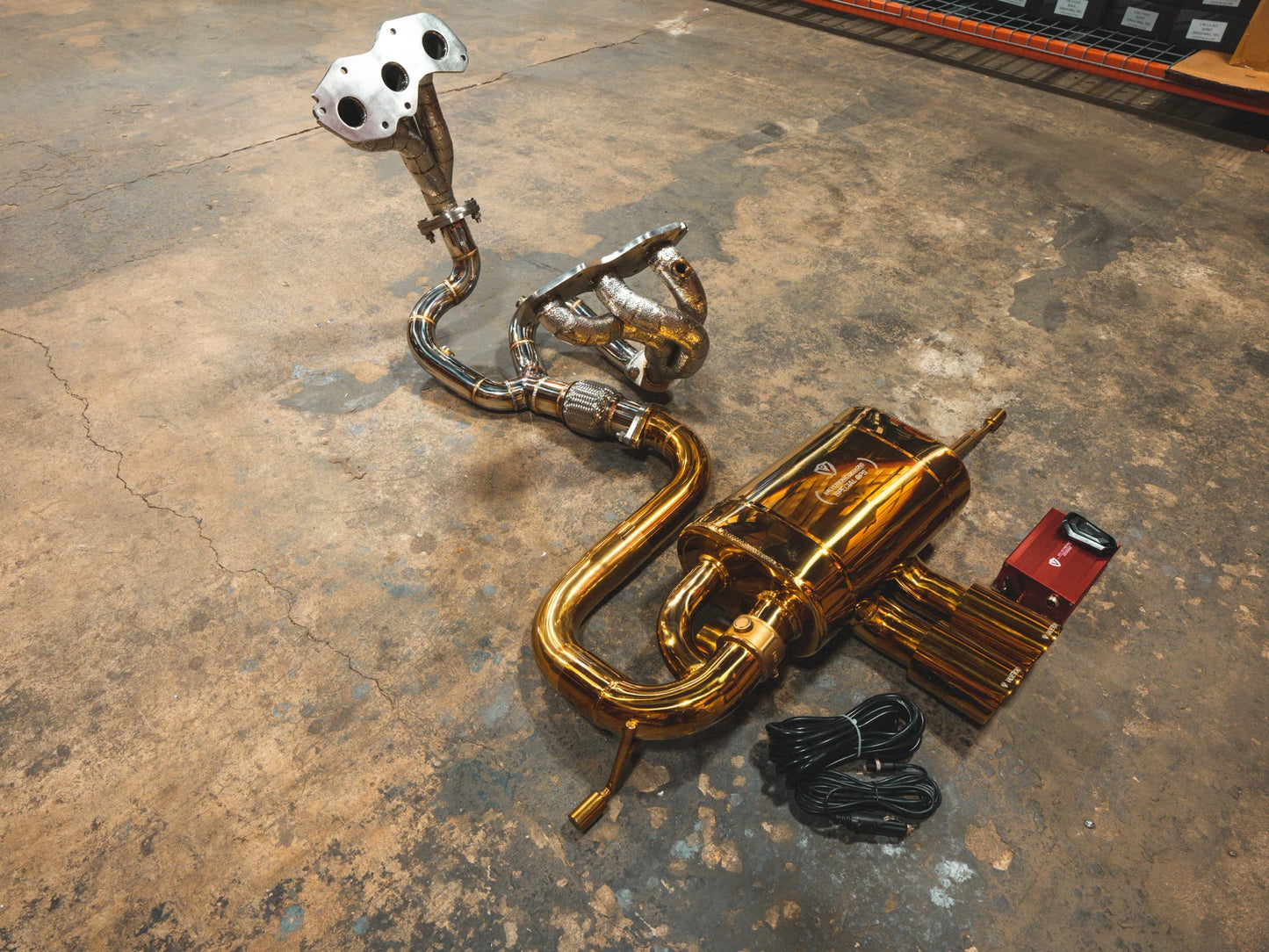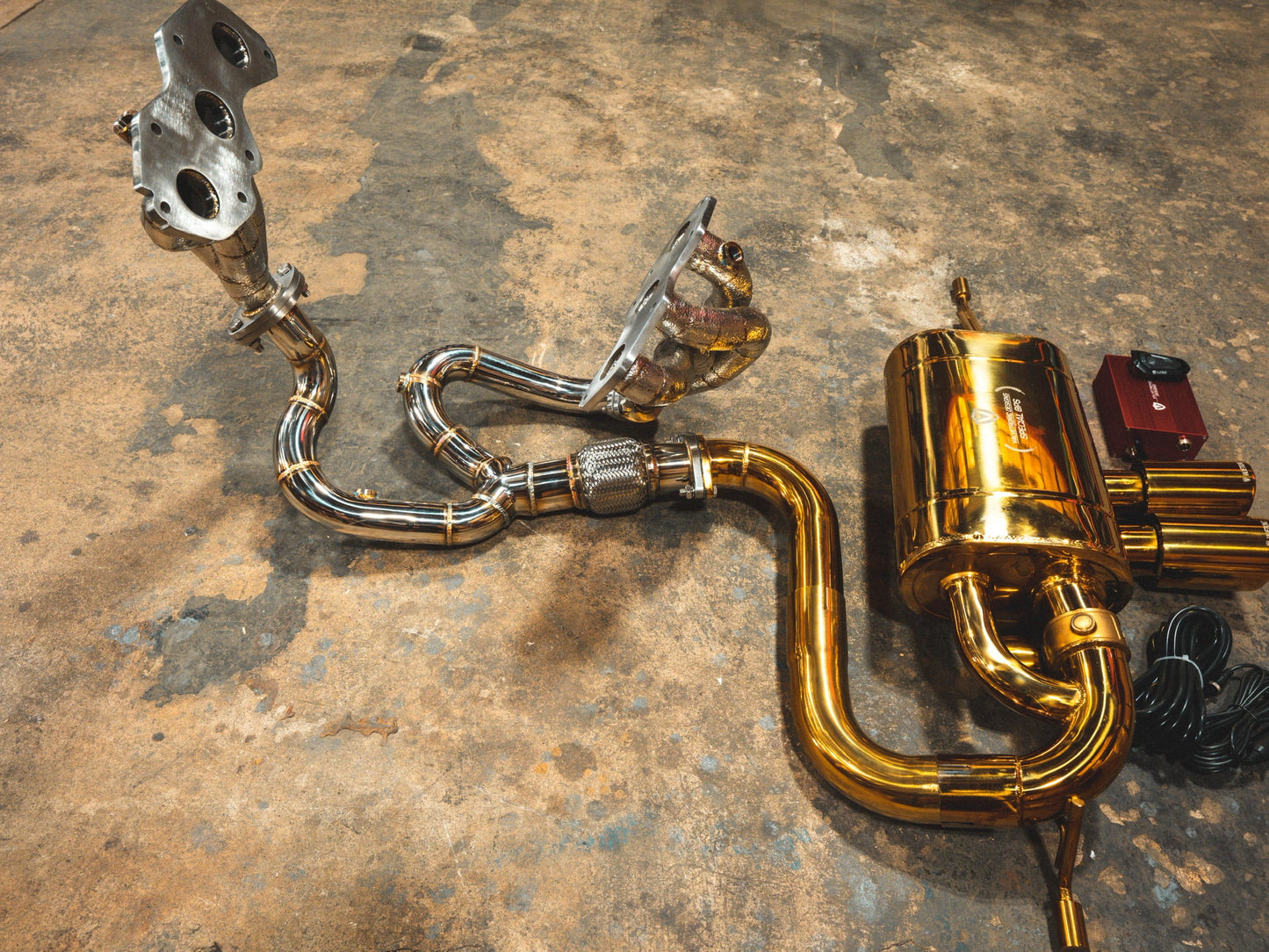 One of the best purchases I've made this year! More smiles per mile!